John & Sandy have been married for 24 years and their love for gospel music has always been part of their lives. John, began playing the tambourine when he was very young and then as the years came, he started to play the drums, then the bass. He was raised up in church by Godly parents, who taught him to fear the Lord and use his talents only for Him. His Dad was a song leader for over 30 years and John helped in music every service. John and Sandy met each other in church and she helped in song service and sang with his sisters. They had a group called, "The Promise Land Seekers," and went to different churches to sing. They recall a time when the Glory of God would fill the alters and people would be blessed and no one was ever in a hurry to go home. "It was nothing to be in Revival for weeks at a time!" They loved being in church. This couple married on Valentines' Day 1993.
Also, playing with the Gilbert Family is Eric Beaty. Eric has been with the group for 4 years and his guitar skills are heaven sent! His love for God and gospel music is very evident in his preaching and guitar playing. He is also a guitar instructor at Peachtree Learning Center in Cookeville, Tn . Helping out with lead and harmony vocals and lead guitar, Eric is a true blessing!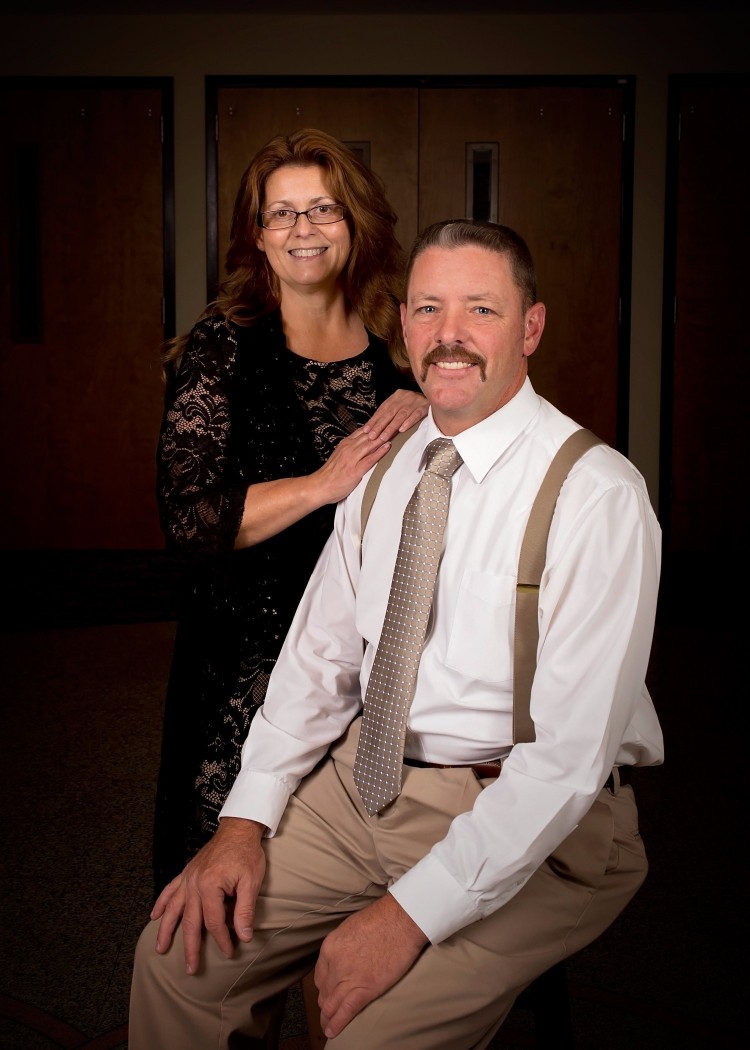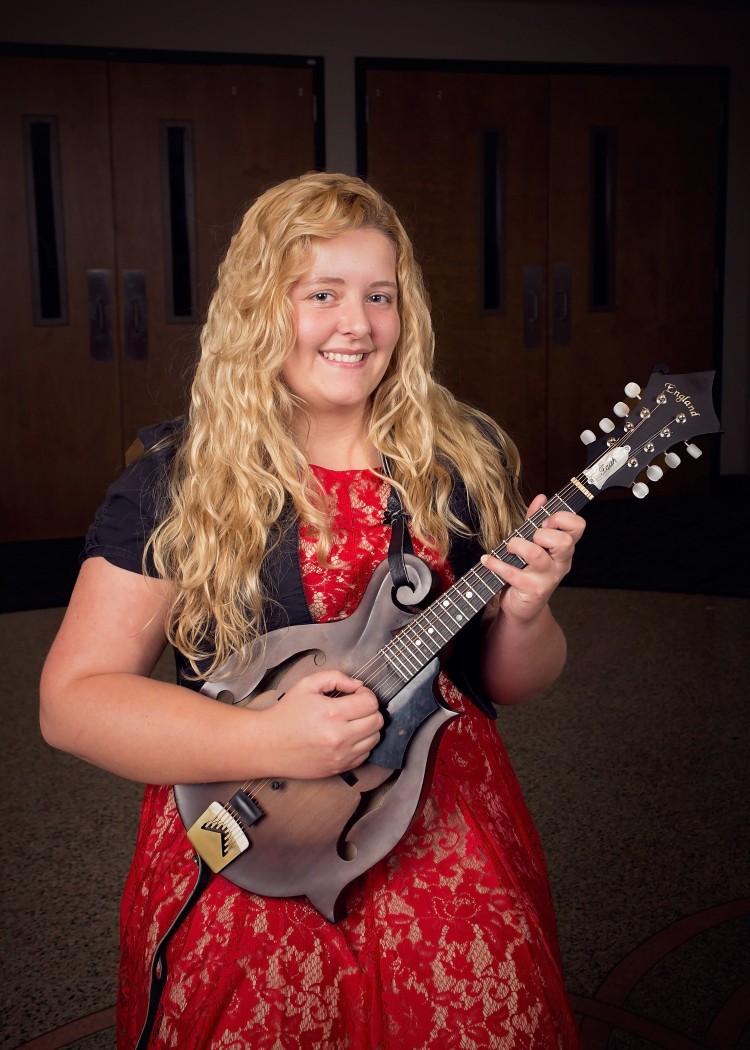 their daughter, Faith was born in 1995. Faith has been blessed with a talent for song writing and writes a lot of their songs. Her first song was written when she was nine called, "I'm Not Gonna Give Up." Faith plays Mandolin and Guitar and serves the Lord with a whole heart! This family's music is a message to a world to know Jesus is the answer for your every need. Their hope is for souls to be saved and come to a saving knowledge of Jesus Christ.